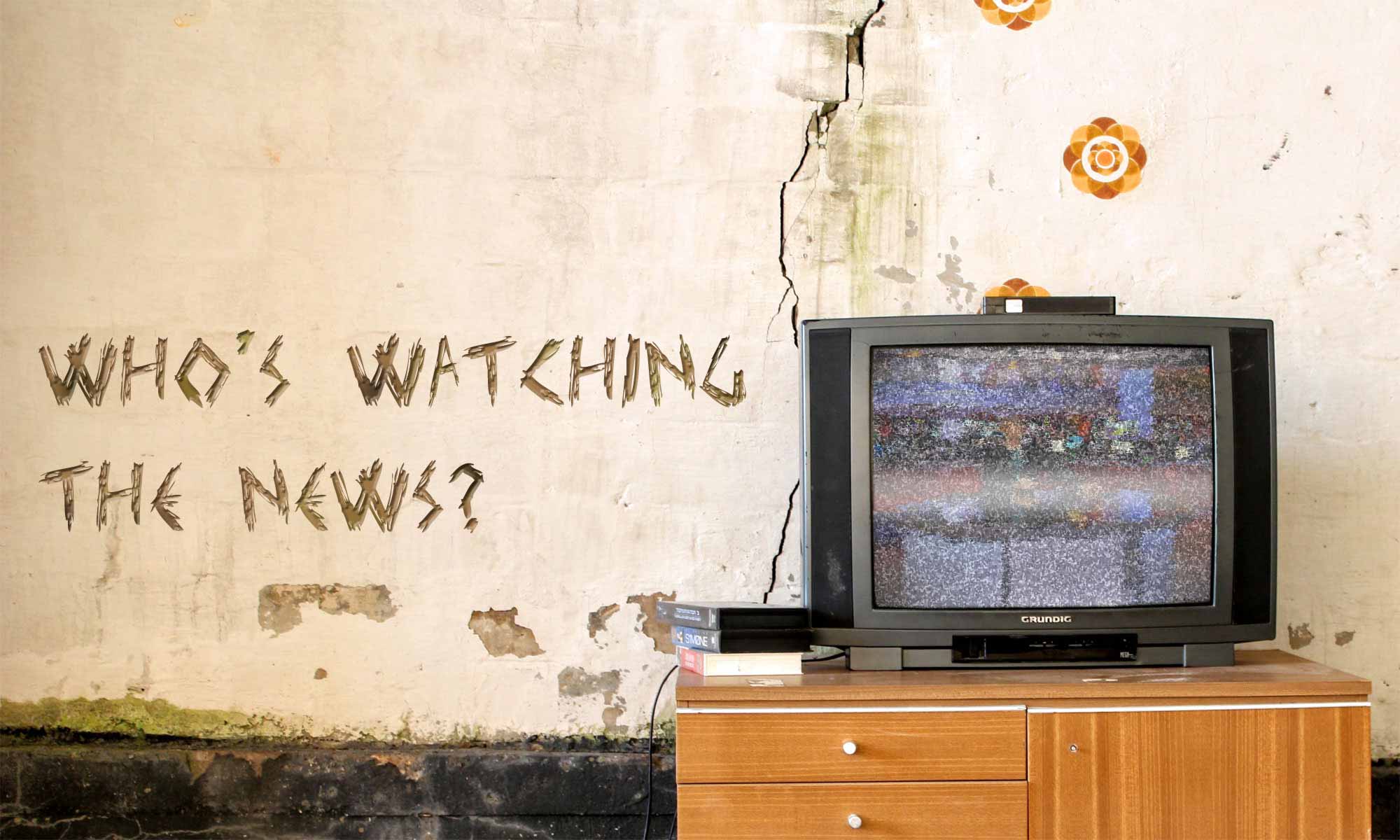 Who actually watches the whole news today?
That's right. Hardly anyone.
Why?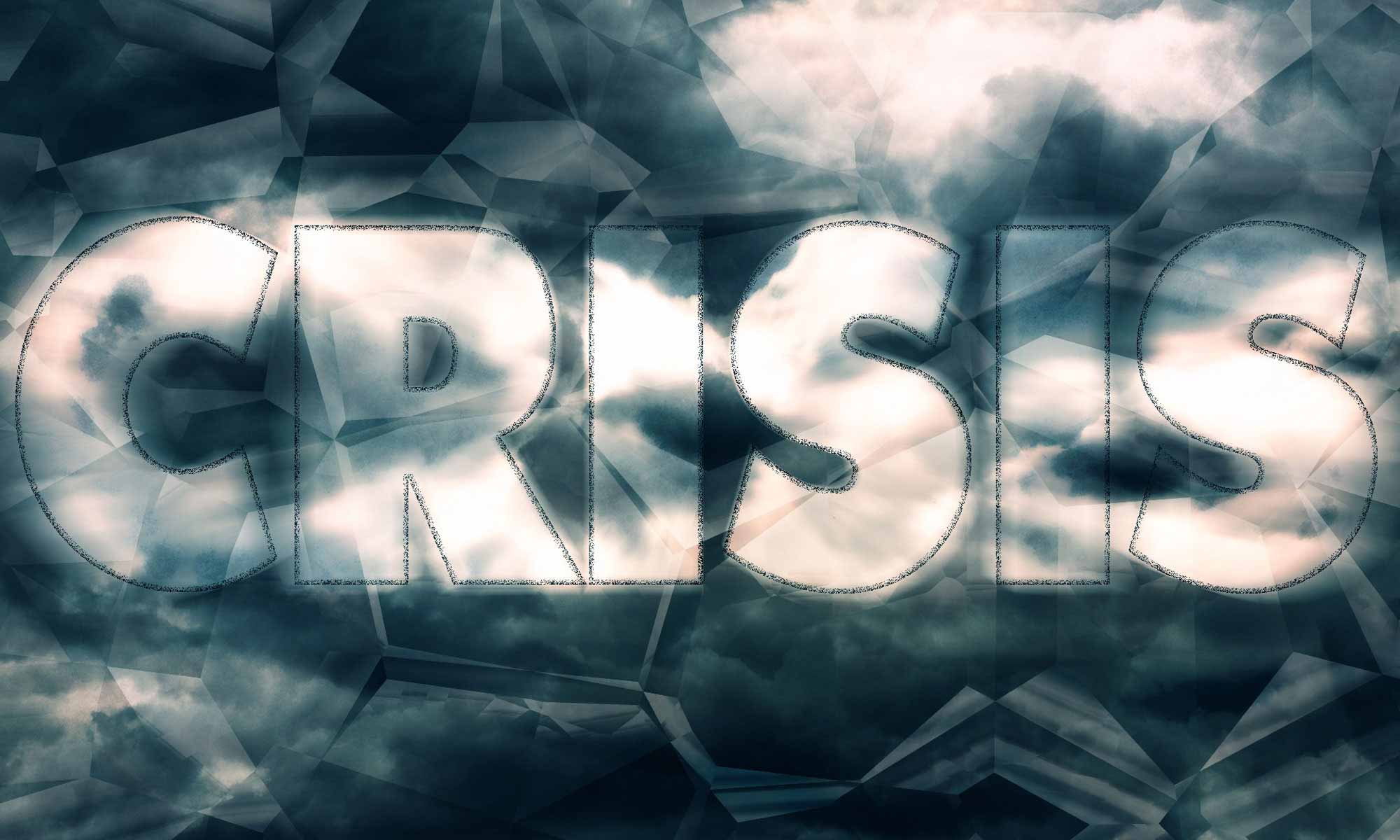 Fly on the wall TV, sometimes known as 'obs docs' (observational documentaries), are familiar fodder for prime time television. They have bred their own genre of satire, such as W1A and anti-heroes like Malcolm Tucker. But there remains some uncharted territory, and done right this obs doc would be a real eye opener. Inside a Crisis – The Comms Insider – impossible to make, impossible to get legal to sign off and impossible to resist for fly on the wall fans.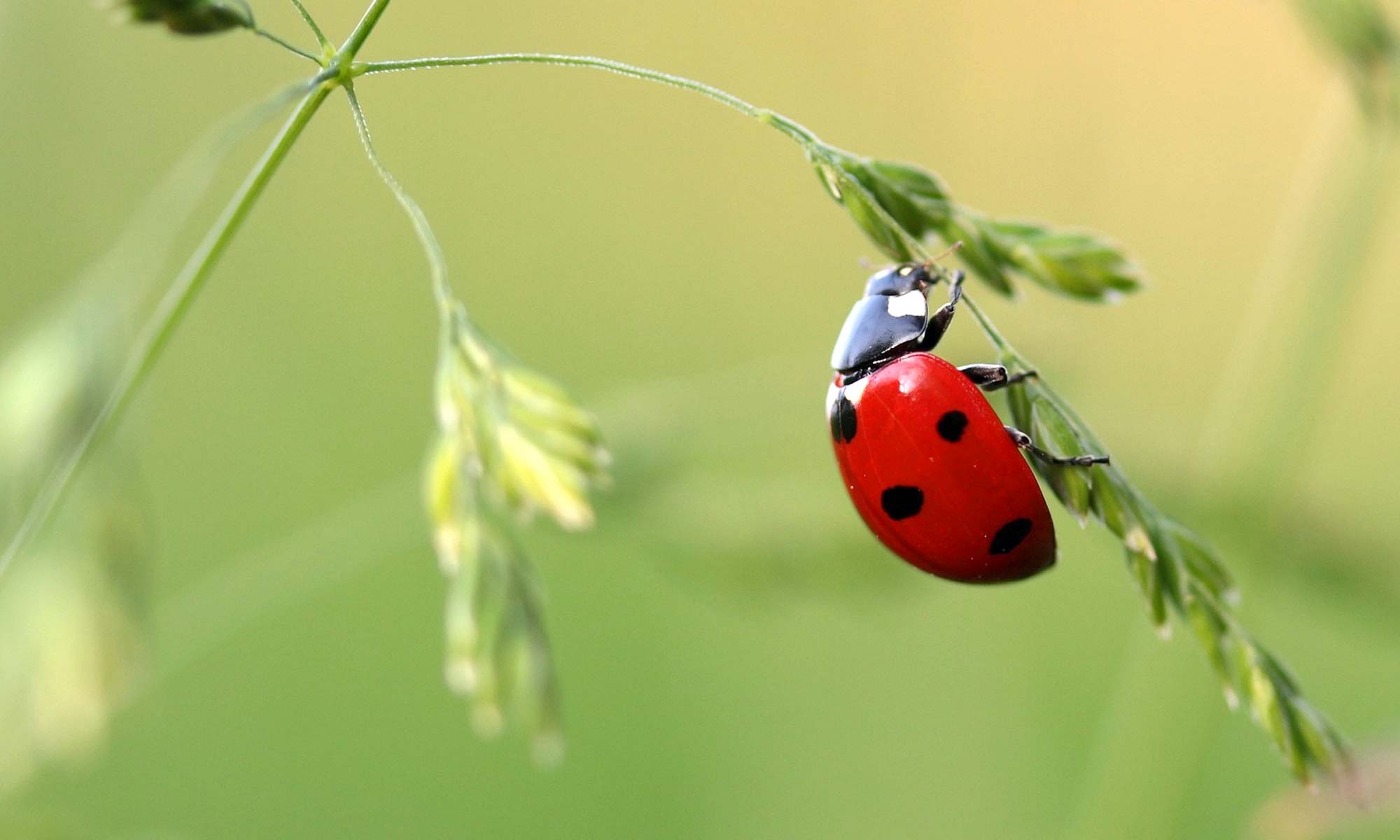 The commitment involved in starting a new business is phenomenal. Winning new contracts, wooing clients, honing your product and getting your name out there. Building a reputation demands time, attention to detail and preparation.
The 100% organic skincare line launched by one beauty innovator had been long in the planning. Products that were clean, kind and ethically sourced – all grounded in an "on-trend" concept, aimed at legions of health and wellbeing devotees. And as the range gained traction, tweets, likes and shares, everything seemed to be on track. But just as the business plan was exceeding year one expectations, a supplier down the chain was exposed for using non-organic base ingredients. The same ingredients now found in the 100% organic skincare line. One negative review became two. Malicious tweets followed and libellous Facebook posts began to unpick hard earned customer loyalty and reputation. Continue reading "Why Small is Beautiful in a Social Media Crisis"