Mangold Consultancy gave honest and constructive feedback and showed us how to demonstrate our Brexit-expertise, using our strengths and knowledge, to get the most out of every request. We are hugely grateful for this well thought out session which was extremely helpful, especially ahead of a high profile media event.
Mangold Consultancy came to us highly recommended. Abby and her team didn't disappoint, they really took the time to understand our business and the journey we were on and ensured the sessions met all of our objectives. Mangold Consultancy undertook media training for both live television and face to face interview as well as presentation training for our senior team. The sessions were tough, focused, informative and enjoyable and we look forward to working with them again.
Abby gave us invaluable insight and advice which ensured we developed a robust and credible approach when handling a challenging, and unjust, media allegation….she was a joy to work with – dedicated, professional and very candid.
I needed to use Abby because of a challenging media enquiry.  She was absolutely brilliant – clear, calm, directional and above all, completely savvy about both the position we were in and the way to tackle heavyweight journalists head on.  I would definitely use her again. 
Really enjoyed it, useful content, good length of time and pace, and well delivered.
I've been media trained three times, but this was the best session I've been through 
Abby has extraordinary nous when it comes to handling issues.  She instinctively knows when a problem will make news and when, in all likelihood, it will die of its own accord.  Her experience at the BBC is invaluable.  She knows what questions to ask, what the client should do and what they should leave well alone.
Deputy CEO
FleishmanHillard Fishburn
Excellent session, I would highly recommend it to others.
Having been with the BBC for so many years Abby understands exactly what journalists are looking for.  Her media training is sharply focused, builds confidence, and is invaluable to anyone about to face the press
Partner
Global Corporate Comms Agency
I was very pleased to work with Abby.  What impressed me most was her thorough levels of preparation which in my experience too many media trainers often ignore.  Abby also has a lovely calm demeanour when dealing with clients and the media training we undertook together was extremely important in preparing the client for major media exposure.
Managing Director
London Communications Agency
The thought they put into the simulation meant it felt authentic and really tailored to us. We now feel more prepared should we face a crisis situation.
Tackling & Talking Plastics Case Study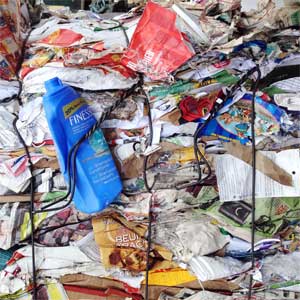 We assessed how plastics and sustainability has become one of the most contentious issues in the UK media. Using real-life examples of campaigns which have held global brands to account, we helped identify ways to talk about plastics and product specific issues while reinforcing the global brand.
---
Althorp House & Estate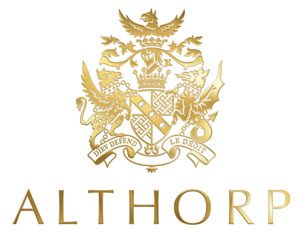 Mangold Consultancy was recruited to run media training for Althorp House & Estate, a 500-year-old estate, which hosts commercial events which help promote a rural environment, to make a positive contribution to the local economy.
---
Trust for London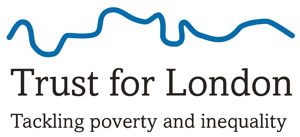 The charity Trust for London approached Mangold Consultancy about crisis simulation training. The senior team wanted to stress-test their crisis management protocols, to see how they would work together if a reputational issue emerged and what was needed to support staff and community partners.
---