We were really excited to see Eat Natural on Inside the Factory, BBC2.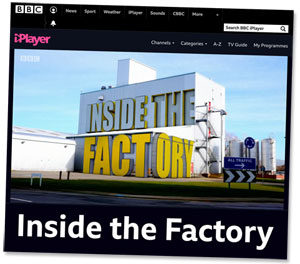 In 2019, the wonderful Hannah Norris at Nourish PR asked us to come in and help boost the team and their confidence as they prepared to talk to a BBC TV documentary crew and Greg Wallace during the 2 days long filming for Inside the Factory. 
Continue reading

"From Media Training to BBC's Inside the Factory"