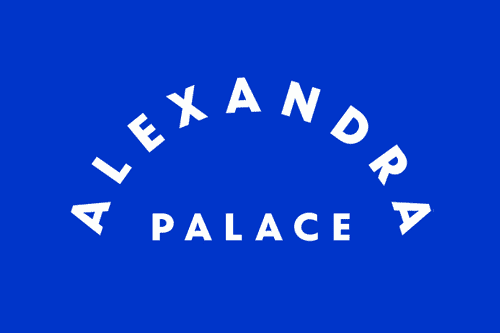 Client
Spread across 196 acres of parkland, Alexandra Park & Palace attracts more than 3 million visits per year. With year-round events, in multiple spaces, we were asked to deliver crisis communications protocols, suitable for this major heritage and cultural destination.
Our Role
We created crisis communications guidelines, combining specific reputation management advice for 24/7 events and corporate activity with the venue's in-house expertise. Starting with staff interviews to understand existing process, we built up tailored guidelines featuring crisis 'first steps' for corporate and events issues, with practical communications and engagement tools plus social media and press guidance.
Results
The final guidelines presented to the Alexandra Park & Palace Executive Team blend immediate and long term approaches to embed good crisis comms, with a consistent process for all staff.
What They Said
Mangold Consultancy combined the work we were already doing as a team, with the latest corporate and events reputation management, to create a complete set of crisis guidelines which are useable and ready to go. They worked brilliantly alongside us and showed how crisis comms planning can be incorporated into day to day work, to support our corporate profile at all times.

Marketing & Communications Team | Alexandra Park & Palace Trust
Find out more about how Mangold Consultancy can help your business
We will help you prepare for and manage a crisis, so that if and when a problem develops your business is well prepared to assess, act and respond.
We provide media training for people at all levels – from executives through to customer service call handlers – so they are well equipped to deal with the press.
We will help you assess, develop and create the right "tone-of-voice" for your corporate communications and translate complex issues into clear company responses.