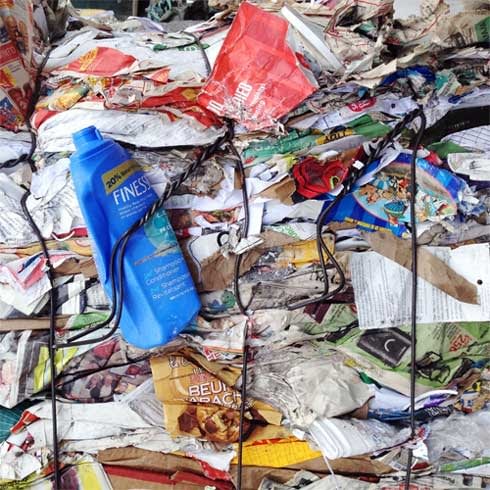 Client
This well-known global company is home to multiple household brands, each popular with consumers, contributing to the reputation of the wider business.
With increased scrutiny of plastics and related environmental activism, Mangold Consultancy was asked to design and run media training, challenging senior leaders to explain what is being done on single use plastics and sustainability, during a mixture of media interviews.
Our Role
We assessed how plastics and sustainability has become one of the most contentious issues in the UK media and how journalistic scrutiny here compares to other parts of the world.
Using real-life examples of social media campaigns which have held global brands to account, we helped identify ways to best engage online influencers and talk about product specific issues while reinforcing the global brand.
Reviewing their key messages, each participant was encouraged to hone their authentic voice, calling on facts and personal insight to show how the business is working to support consumers to make sustainable purchases.
What They Said
The media training session has armed me with the confidence to answer questions about our work around plastics and sustainability, using real life examples, rather than retreating into technical detail. As a business there is a lot we have to evidence on our work and Mangold Consultancy's detailed research and focused mock interviews, means I now know which are the best examples to draw on – whether on camera, radio or in conversation with journalists.

Communications Director | FMCG
Find out more about how Mangold Consultancy can help your business
We will help you prepare for and manage a crisis, so that if and when a problem develops your business is well prepared to assess, act and respond.
We provide media training for people at all levels – from executives through to customer service call handlers – so they are well equipped to deal with the press.
We will help you assess, develop and create the right "tone-of-voice" for your corporate communications and translate complex issues into clear company responses.