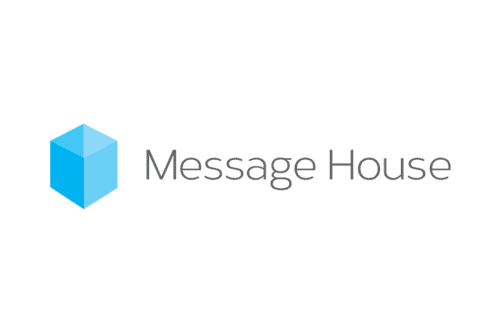 Our extensive experience with senior leaders during live crises means clients, such as the market research company Message House, receive constructive support as they prepare and respond to emerging issues.
Client Comments
Abby was quickly able to identify the strengths and weaknesses of our spokesperson. This meant the presentation and media interview workshop was candid and invaluable from the start. She has a remarkable ability to identify any weaknesses, deal with them, then inspire senior executives – a skill that means we will be using her again.

Dr Matt Carter | Founder & MD, Message House
Find out more about how Mangold Consultancy can help your business
We will help you prepare for and manage a crisis, so that if and when a problem develops your business is well prepared to assess, act and respond.
We provide media training for people at all levels – from executives through to customer service call handlers – so they are well equipped to deal with the press.
We will help you assess, develop and create the right "tone-of-voice" for your corporate communications and translate complex issues into clear company responses.