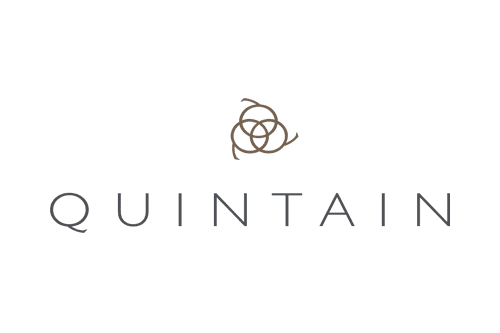 We ran mock press interviews using multiple set-ups, to ensure the senior team at Quintain, a leading developer, was prepared for the full spectrum of media encounters.
Client Comments
Mangold Consultancy came to us highly recommended. Abby and her team didn't disappoint, they really took the time to understand our business and the journey we were on and ensured the sessions met all of our objectives. Mangold Consultancy undertook media training for both live television and face to face interview as well as presentation training for our senior team. The sessions were tough, focused, informative and enjoyable and we look forward to working with them again.

Harriet Pask | Head of Corporate Communication, Quintain
Find out more about how Mangold Consultancy can help your business
We will help you prepare for and manage a crisis, so that if and when a problem develops your business is well prepared to assess, act and respond.
We provide media training for people at all levels – from executives through to customer service call handlers – so they are well equipped to deal with the press.
We will help you assess, develop and create the right "tone-of-voice" for your corporate communications and translate complex issues into clear company responses.